SERVICES
Doula care is when you receive all the emotional, physical + informational support you need when growing your family. It's about getting non-judgemental support for the birth you desire, whether you're planning an unmedicated birth, a c-section, or anything in between. It is your birth.
PRENATAL CARE
Comprises of meet-ups where your desires for labor, birth plan etc. will be explored. Our meetings will create a safe place for you to express any needs, expectations, or fears centering around birth. I will provide ongoing phone, text and email support as well as be on call for you at 38weeks to two weeks postpartum.
LABOR SUPPORT
I will be in contact with you throughout labor and join you when you so desire. I will serve and support the birth you want, guiding you and your partner with tools that will comfort, affirm and calm. I will remain 1-2 hours with you after delivery. Whilest the rest of your birth team may be in and out, I will be your constant.
POSTPARTUM
4-10 days after birth I will visit you and your new family in your home. We will process your birth experience together. I will make sure the transition into motherhood and parenthood is going well and provide any additional support for you and your babies needs.
MY FEES START AT $1100
+ include:
One prenatal care visit (additional visits can be purchased)

Prenatal phone/text/email consultations

Labor support during labor, at home (if desired) and birthplace

Immediate postpartum + breastfeeding support

One postpartum home visit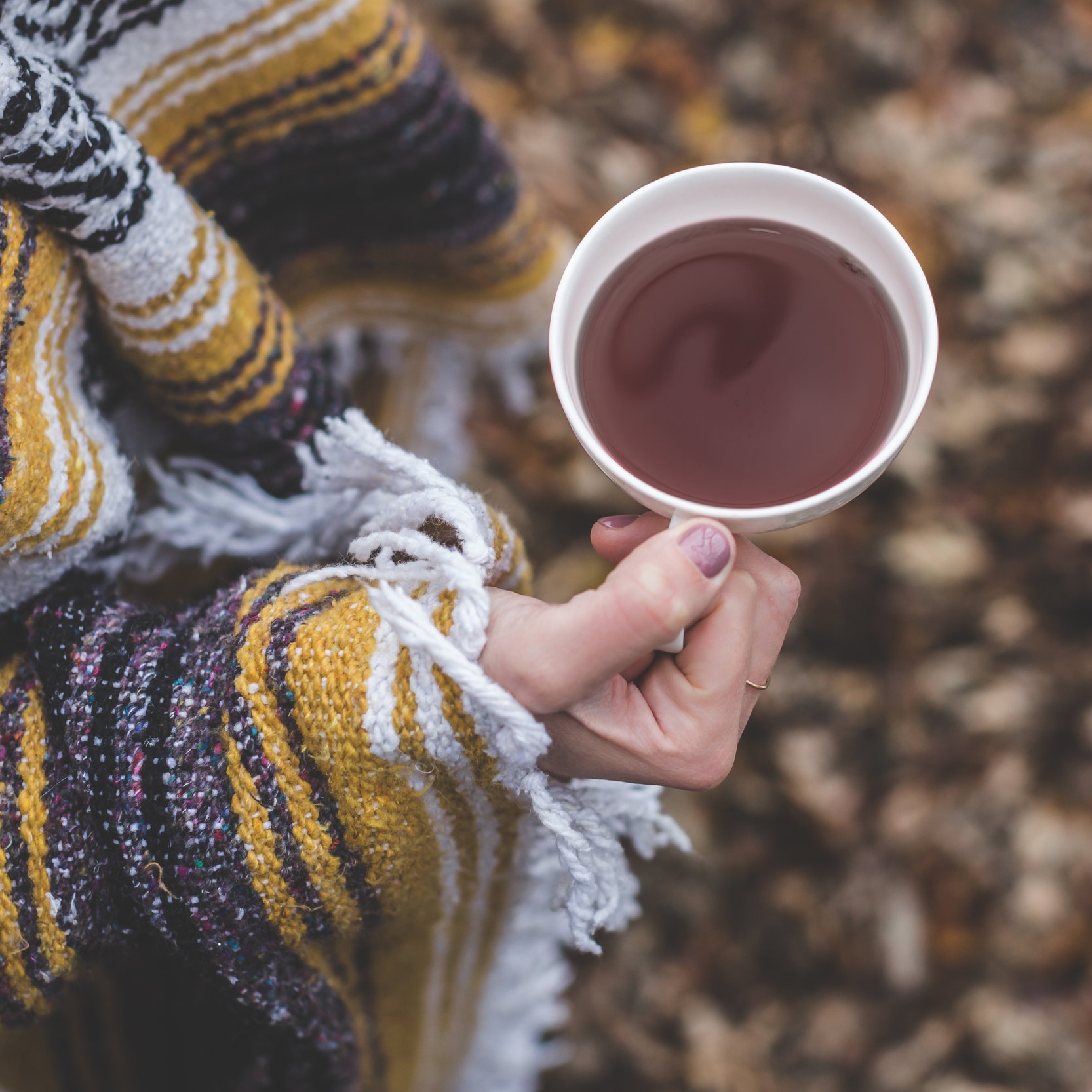 I would love to meet
up and get to know
you better.